"Search result optimization" – why and what for
The personalization of the Internet leads to hasty decisions.
Small and medium-sized companies without marketing budgets of millions can only win customers with high effort for content development or search engine advertising.
The Search Result Optimization project invites you to put the user and his personal intention at the center of your own presentation.
In principle, every company can find a niche with its own portfolio. Especially in the areas of local services and medicine.
It starts where classical Search Engine Optimization ends: beyond SERP-driven marketing.
The good news: you have found your communications specialist. The next good news: Your search journey begins now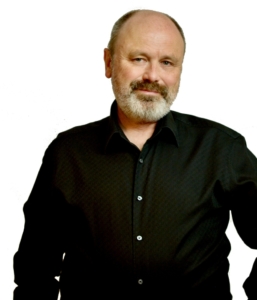 I am Johannes Faupel, Partner of FFM Coaching Associates in Frankfurt, Germany. Springer Author and Patent Owner of an Advanced Psychoeducational Tool. I specialize in Executive Coaching & Communication Development for sophisticated Topics, such as Patient Communication, Burn-out Prevention and the Underestimation of the Human Brain. One of my recent projects is the Connection between Machine Learning and Natural Learning.